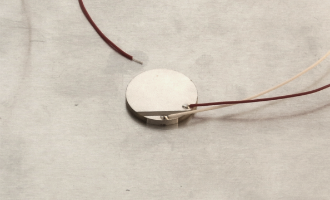 Piezo components with custom wires
Noliac offers piezo components soldered with custom wires for a plug-and-play solution. We take care of soldering the wires, and the customer can focus on finishing the application instead of spending resources on preparing the piezo components. We have the know-how to ensure high-quality soldering of the wires.
Contact us for further information
Contact us for further information
If you want to know more about piezo components with wires or any of the other possibilities for custom design, please contact us using our Request for quote form or contact sales.

PDF version