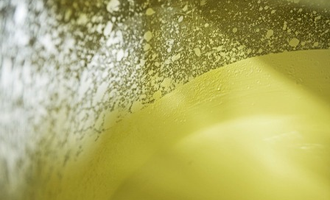 NCE80
Noliac piezoceramic material NCE80 is intended for power transducers with highest electric drive. Its low dielectric and mechanical losses at extremely high electric drive and high coupling factors make it suitable for high-power applications.
Specifications
Temperature dependencies
Specifications

The values listed are for reference purposes only and cannot be applied unconditionally to all shapes and dimensions. Values vary depending on the actual shape, surface finish, shaping process and post-processing of the product.
Temperature dependencies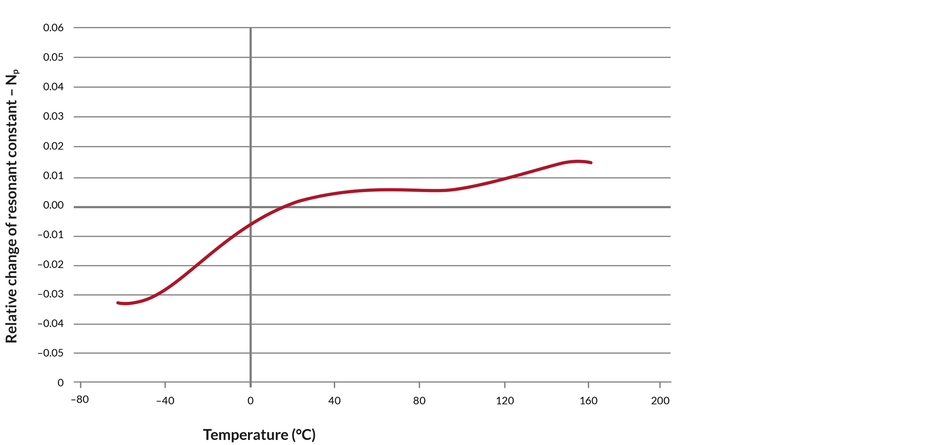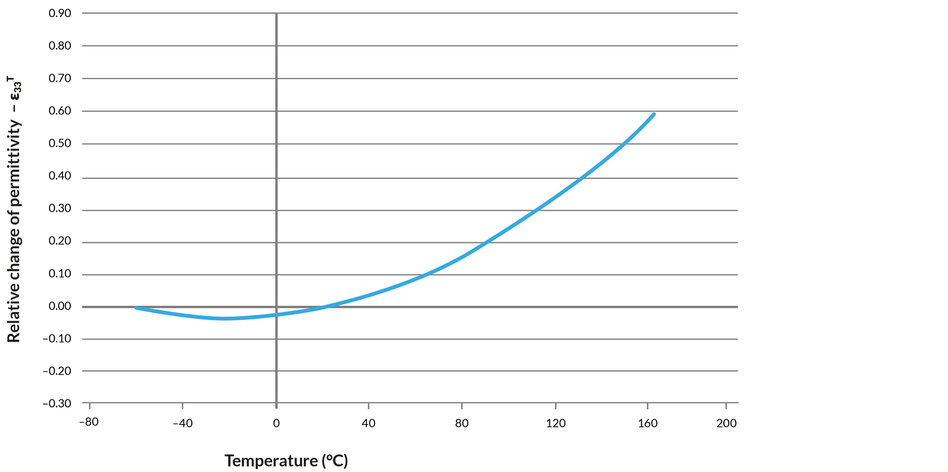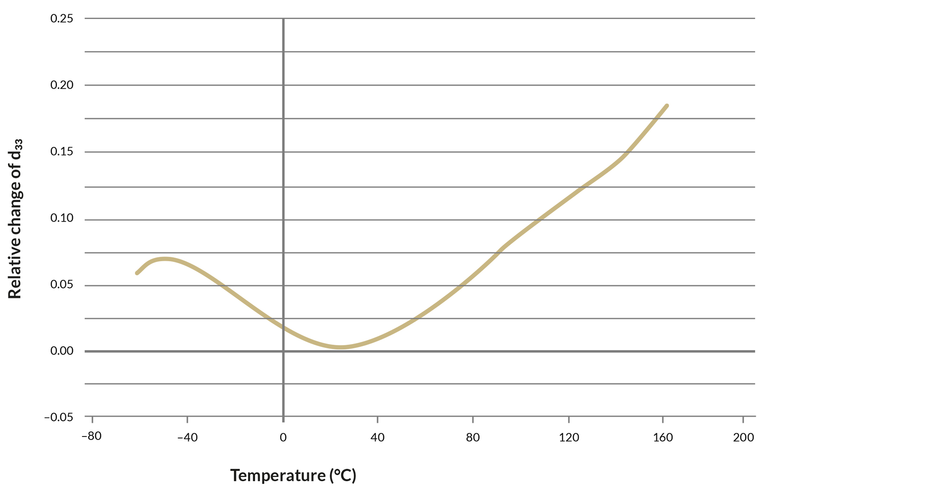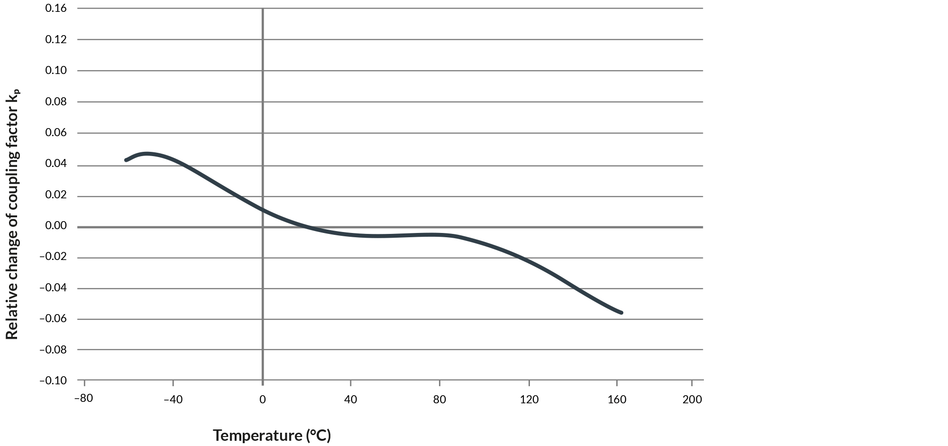 PDF version