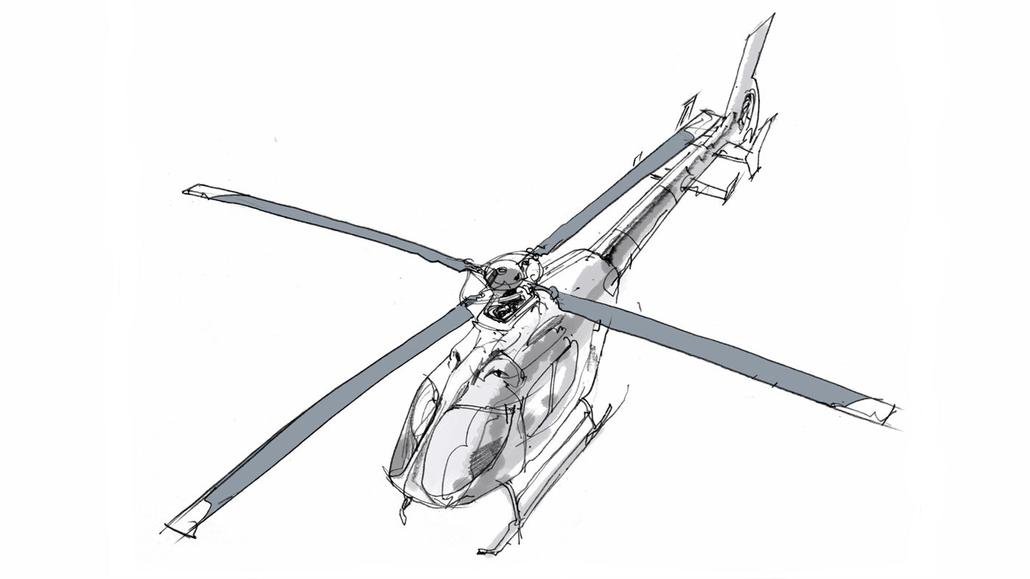 Active vibration damping
How it works
There are two methods of damping undesired vibrations in mechanical structures using piezo components: active and passive vibration damping. Passive vibration damping is a method, where the vibration is converted into electrical energy through the piezo effect and then stored or dissipated into heat, for example by means of resistors. In the active method, the piezo actuators generate counter movements in the control loop, which effectively damps the vibration. This is the preferred method as it is most effective, however it requires power and a complex controller.
Which piezo elements can be used for active vibration damping?
Active vibration damping in the aerospace sector usually focuses on high amplitude, low frequency vibrations, which require powerful, large stroke actuators. Stacked multilayer piezoelectric actuators are preferred for their high strain and are often integrated in amplifying structures. For example our amplified actuator NAC2643 provides 550µm of free displacement with high stiffness, i.e. high resonance (1100Hz unloaded).