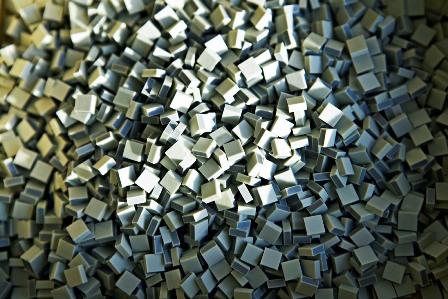 This piezo tutorial gives a basic introduction to the manufacturing process of both monolayer and multilayer piezo products. You will find a short description of the different elements in the process flow.
Download the manufacturing tutorial (PDF)
A piezo partner -
what do we mean by that

We give you a competitive advantage by using our extensive knowledge to customize and optimize your piezo products. Thus, we will be your long-term piezo partner. Send your request today.
Request for quote
Search
tool
Max operating voltage / V
Min estimated blocking force / N
Length or outer diameter / mm
Width or inner diameter / mm
Product category
Choose here...
Plate actuators
Plate stacks
Ring actuators
Ring stacks
Plate benders
Ring benders
Shear plate actuators
Shear stacks
2D actuators
High temperature stacks
Damage tolerant stacks
Material
Choose here...
NCE51
NCE51F
NCE46
NCE57
NCE40
NCE41
NCE55
NCE56
NCE59
NCE81
0,00
AA
Material
Type
0.00