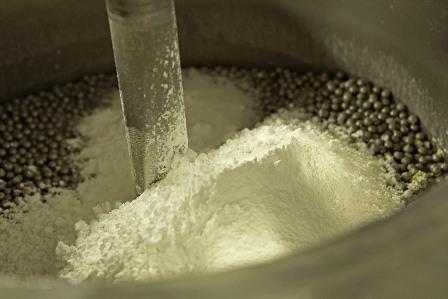 This tutorial provides an introduction to the basics of piezoelectricity. This includes an introduction to the nature of piezoelectricity, and a description of the two main families of piezoceramic materials (hard doped and soft doped). In this tutorial, you will also be introduced to the constitutive equations as well as the properties of piezoceramic material at high field. You will also find a description of the thermal properties of piezoceramic material, as well as an overview helping you select a ceramic material.
The tutorial on the basics of piezo consist of these sections:
Download the tutorial Piezo basics (PDF)
Sign up for our webinars
Our tutorials support the free 1.5 hour webinars.
A piezo partner -
what do we mean by that

We give you a competitive advantage by using our extensive knowledge to customize and optimize your piezo products. Thus, we will be your long-term piezo partner. Send your request today.
Request for quote