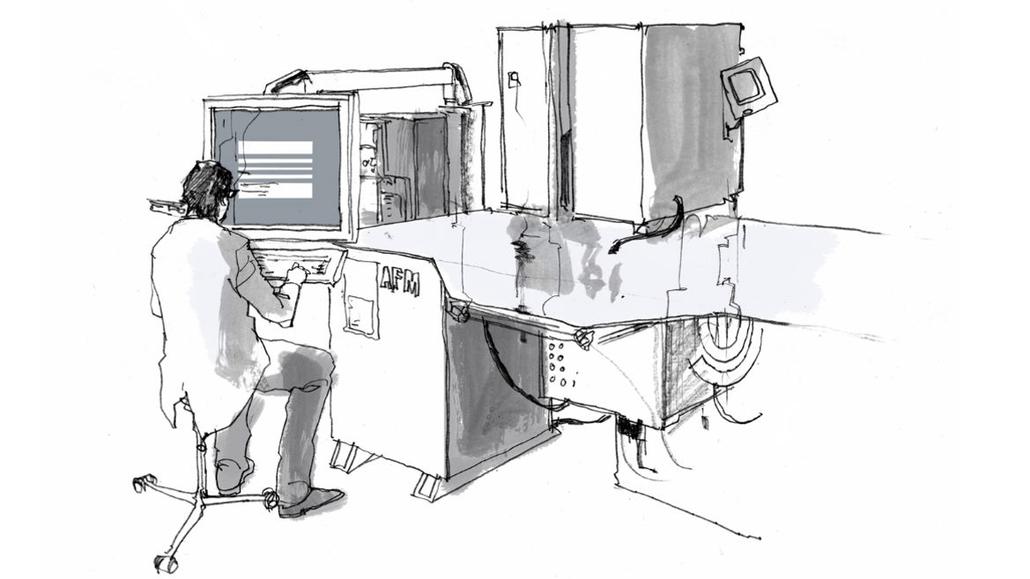 Tunable lasers
How it works
Piezo technology is a proven and widespread technique for fine positioning of optical mirrors providing precision and reliability. In piezo tunable lasers, the resonance frequencies can often be tuned by changing the cavity length (mirror distance). Fine tuning of the laser can be done with a piezoelectric actuator.
Which piezo elements can be used for tunable lasers?
For an easy integration, ring-shaped low voltage actuators can be integrated in any optical setup and will help provide stable narrow line-width output with excellent long tuning ranges, or be part of reference cavities, therefore providing a frequency reference for advanced laser systems.
Piezo rings stacks, such as the NAC2121-HXX are a good solution for compact cavity tuning. The tuning range will depend on the actuator total height, providing from 3 to 87 microns of free displacement.