11 April 2014
Complete coefficients for NCE51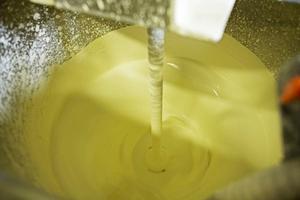 Same composition - extended information
Quality Manager Karel Zidek of Noliac Ceramics explains:
- The composition of the material is exactly the same as before. We have only made an extension of the published coefficients based upon a standard production of NCE51 and standard production technology.
Go to the extended specification and the complete coefficient matrix for NCE51
Soft material for actuators and non-resonant applications
The material NCE51 is one of our standard soft materials. The NCE51 is particularly usable for actuators and non-resonant applications in which coupling factor and/or high charge sensitivity are requested.
See all our standard materials
Customized material?
If you have other requirements for your material, please contact us using our Request for quote form or contact sales.
Learn more about piezo materials