07 January 2015
Free webinars - new dates for 2015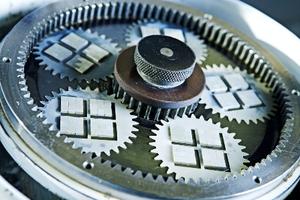 A limit of 25 participants - so sign up now!
We want to be able to answer all your questions at each webinar, so we have set a limit of 25 participants at each course. Therefore, it is necessary for you to sign up and to let us know, if you are not able to participate after all when the time approaches. We have a waiting list for each webinar, so if you are not able to attend after all, your seat is waiting for someone else.
Free of charge and a help customers getting products to market
Global Sales Manager Cedric Goueffon explains:
- We would like to teach our customers and other people interested in piezomore about our technology, and we are therefore offering the webinars free of charge.
- The more people learn about piezo and its possibilities in an unlimited number of industries and applications, the more we have fullfilled our mission of spreading the good news about this unique technology!
- We have learned from the participants so far, that the webinars actually help them getting products quicker to the market, and we have therefore decided to focus even more on the webinars in future.