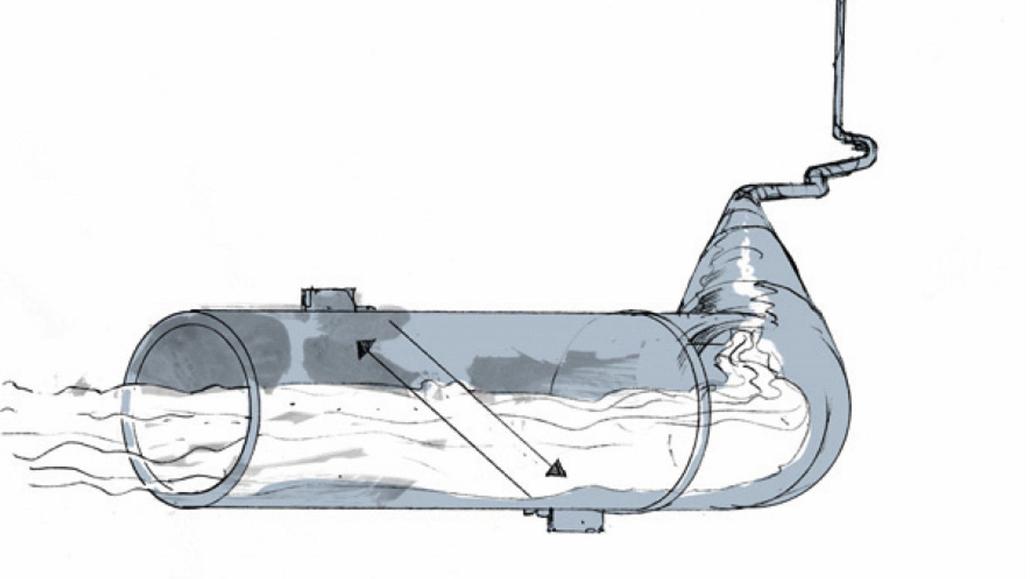 10 March 2015
Three steps with significant impact
From tuning to new design
Whether you already have a piezo device, which just needs tuning, or you have an idea for a new design, Noliac offers its services.
Application engineer Mr. Miroslav Havranek holds many years of experience within the area of developing and designing piezo devices according to customer requests.
- We put an honour in meeting our customers' needs, and our unique capabilities allow us to develop solutions which grant our customers competitive advantages, Miroslav Havranek explains.
It is actually quite simple - it only takes three steps. Some customers take advantage of all three steps, while some prefers only one or two steps:
First step: Analyzing, feasibility
Almost all our projects follow a simple structure: Firstly, we analyze the piezodevice in question, either the product itself or theoretically. The goal is to gain the maximal understanding of the customer's needs.
We have analyzed hundreds of piezo devices, and we know the pitfalls and are capable of foreseeing obstacles. But most importantly, thanks to our expertise, we are able to find the solutions to overcome the problems in advance, and that is unique for our line of business.
Second step: Designing paramenters and development
Secondly, we design, improve or correct the parameters according to the customer's requests. The customer may wish increased stability, increased performance, smaller piezo elements, higher efficiency or more power, or something completely different. We usually solve the challenges requested.
At this stage, we do the development work which includes simulate and design the piezo device theoretically, according to the best of our knowledge and experience. It also includes practical design and manufacturing of functional samples for laboratory tests as a proof of the design.
Third step: Prototyping and manufacturing
The third step is to finalize the development to the prototype form which could be tested in real environment conditions for example in full range of operation pressures or temperature. After successful test we prepare the manufacturing and manufacture the new piezo devices, if the customer do not want to do it by himself. We hold the expertise of converting a custom design into serial manufacturing at a competitive price.
Turning a custom design of a sensor or transducer into higher volume serial manufacturing often involves quite a few obstacles for our customers, and we are therefore successful in offering our flexible manufacturing expertise.
Troubleshooting
Hand-in-hand with the expertise of designing, developing and manufacturing of piezo devices, Noliac holds the capabilities of troubleshooting, when customers have difficulties making their application work. - Thoroughly, the application will be analyzed and investigated, and the problem is identified and solved, Miroslav Havranek adds up. Please contact us for further information.