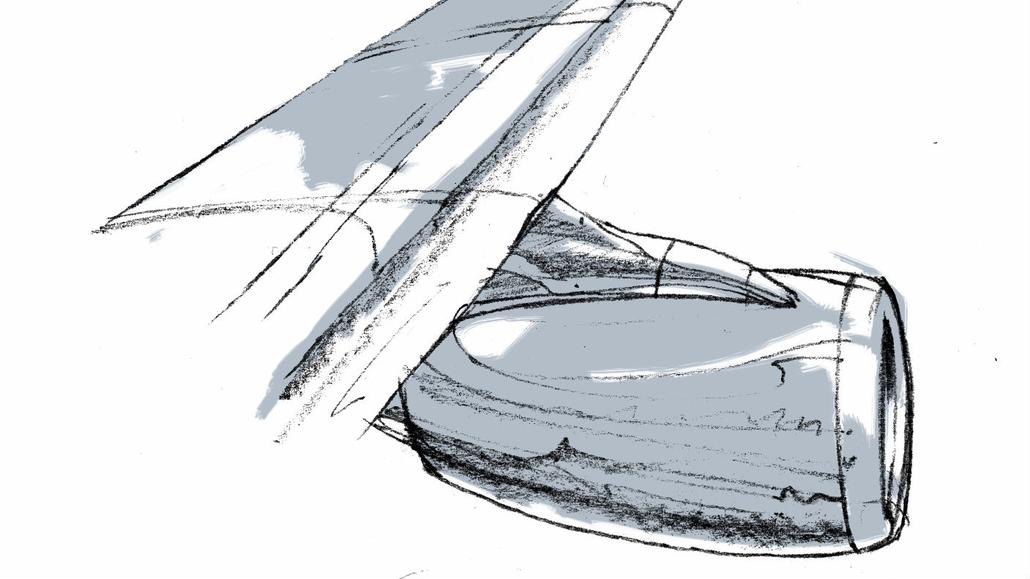 Structural health monitoring
How it works
The sensors used in SHM are fixed to or integrated in the structures, which they monitor continuously. SHM systems can either be "active" or "passive". A "passive" system only "listens" to eventual noise originating from crack propagation (particularly in the case of composite structures) or to changes in the frequency response of the structure. The "active" systems generate a sound wave in the material. When the high frequency pulses of sound radiating from the transducer hit a material with a different acoustic impedance (density and acoustic velocity), they can be partly absorbed or reflected. There are different methods for "active" SHM, the most common ones being to analyse the transmission between two transducers ("pitch-catch") or to listen to the reflected sound ("pitch-echo"). Is there is a flaw in the structure, the reflected signal will increase; the transmitted signal will decrease. The detection, localization, characterization and assessment of flaws requires complex signal processing and analysis.
Which piezo elements can be used for structural health monitoring?
SHM applications are typically constructed with monolayer piezo transducers providing low power, high sensitivity and wide frequency range. For example discs made of our NCE51 material, 15mm in diameter and 1mm thick. The use of a wrap-around electrode (WAE) makes it easier to access the electrode on the side that is bonded to the structure to be monitored.