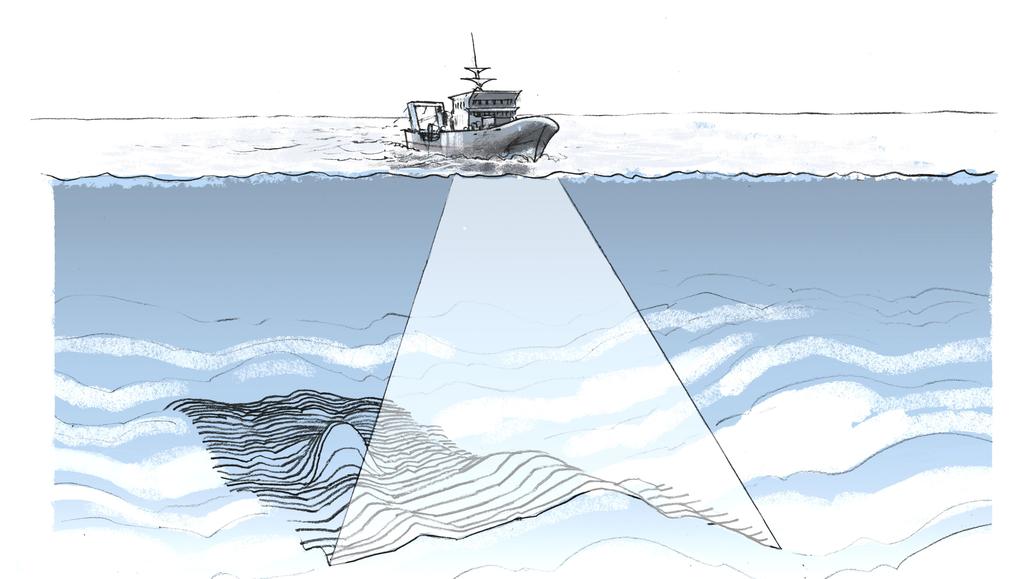 Underwater imaging
How it works
Sonar-based systems all rely on sonar transducers to generate a sound wave or pulses of sound. Sonar systems can be divided into three categories depending on the complexity of the sonar. The complexity of the sonar decides how much information you can extract from the sonar. Underwater imaging is the most complex type of sonar, where the returning echoes of the sound waves are displayed in detailed 2D or 3D mapping.
The varieties of piezoelectric transducers go from simple single transducer up to sophisticated multielement phased arrays of transducers.
Which piezo elements can be used for underwater imaging?
Devices for underwater imaging are usually fitted with piezo components made of soft piezoelectric materials (NCE51, NCE53). They have various shapes and sizes depending on the application. Noliac can deliver single elements of piezoelectric blocks in sizes up to 100x100 mm, which could be consequently diced to a matrix of elements with uniform properties.